Performance – Quality – Innovation
BITMINDZ
Custom Designed Workstations and Data Processing Engines
Built by the Industry's Leading Engineering Team

Unrivaled Performance and Speeds that Surpass all other Systems

Hours
M – F:  9am – 7pm EST
Location
22 Knight Street
Norwalk, CT 06851
Since 2018
About BitMindz
BitMindz was founded in 2018 in an effort to provide government entities and corporate clients with high-quality forensic computers and hardware. Our products are created with cutting edge technology delivering the fastest, most reliable systems in the marketplace. We pride ourselves in offering standard and customized systems at affordable prices to better serve our heroes of the law enforcement community, as well as private entities. Customer satisfaction guaranteed.
Today's Forensic Computer Community, Law Enforcement, Government, and the Corporate Sector are facing numerous challenges with so many advances in Technology. The Speed and Efficiency at which examiners can handle large data sets and volumes directly translate into the power of their Forensic Workstation or as we call it, a Processing Engine.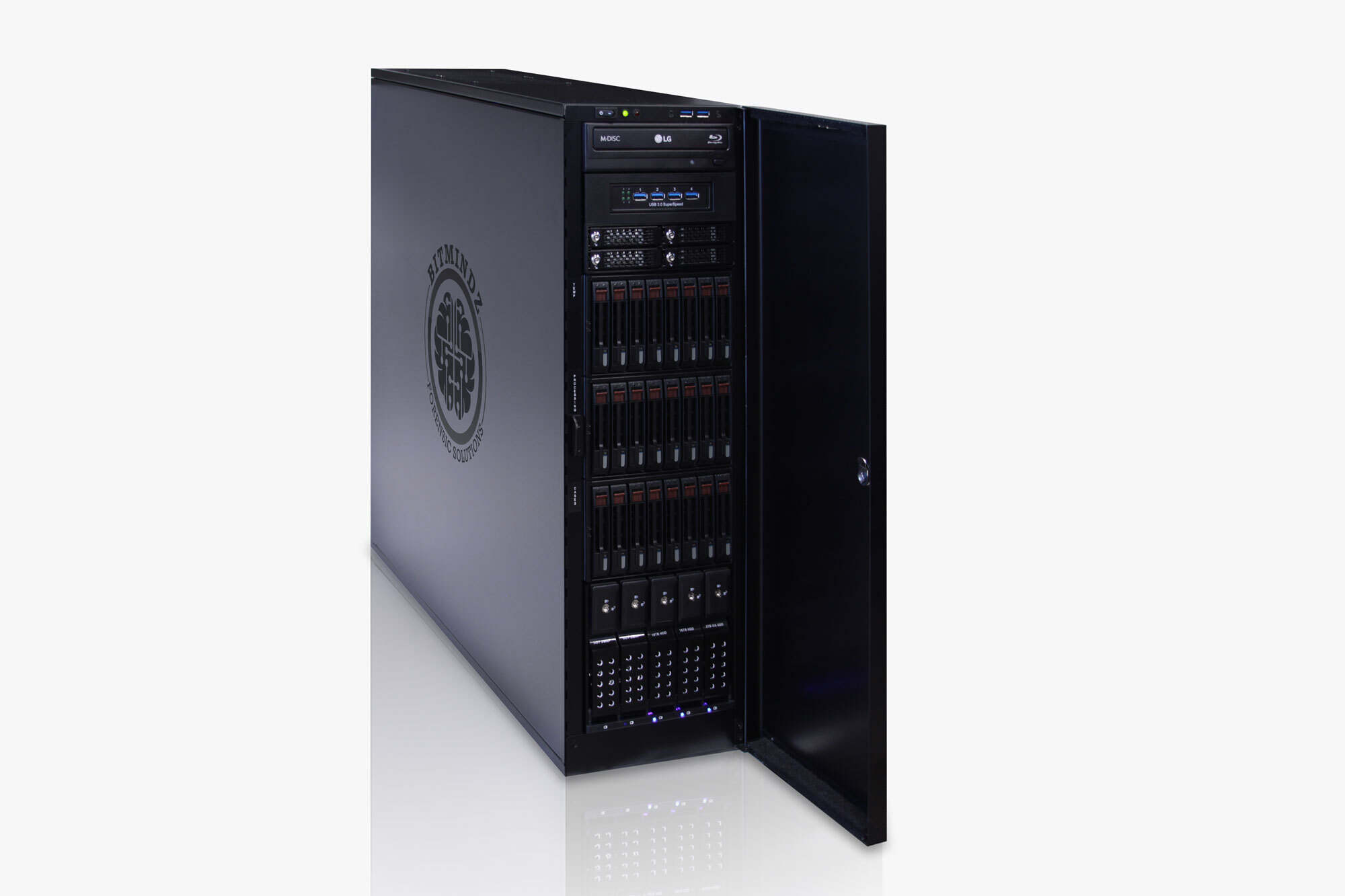 Processing Engines
Processing Engines are the Most Efficient method of handling large Terabyte and Petabyte Data Sets. The amount of data processed in today's modern forensics requires more processing power and disk I/O over previous conventional systems.
Ruggedized solutions
Ruggedized Systems require not only speed and power, but the reliability you expect from the World's leader in integrated computer solutions. We pride ourselves on creating the most rugged and affordable solutions on the marketplace.
Decryption
Encryption is now becoming the norm or a standardization in today's digital era. Our Decryption Engines offer Quality, Performance, and Pricing that Rivals the Competition and helps you Break Passwords Faster.
Server Solutions
Today's Digital Forensics require a lot of Storage and Data Retention. We offer not only Quality and Reliability, but speeds necessary should you need to use your server as a Processing Volume.
expertly Design
Custom Designed Processing Engines
Custom Data Processing Engines Designed by the Industry's Leading Designer. Each Processing Engine is designed to meet the needs of the examiner to ensure reliability and quick results. These systems, by design, are geared to run with maximum efficiency and blistering fast speeds to parse through terabytes and petabytes of data in the fraction of the time other systems take for the same data sets.  Nothing compares to the speed of a well-tuned Processing Engine.
Request a Quote
Please take a moment to review our systems and their configurations.  If you should need to customize any of the systems, then please reach out to us for a custom designed system.
Speed and performance
Customization – Quality – Perfection
Customization
Some examiners need their system to offer volume and storage along with speed, while others are looking specifically for blistering fast speeds with their system.  Each Processing Engine is designed to meet the needs of the examiner's agency or corporation.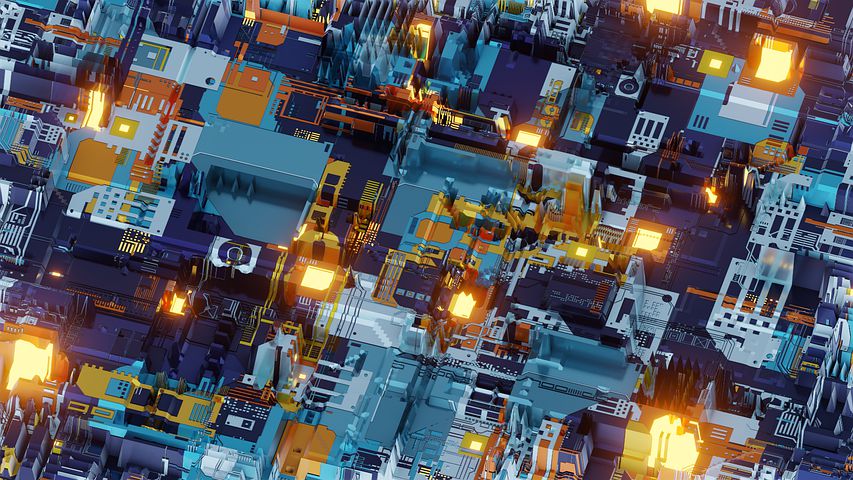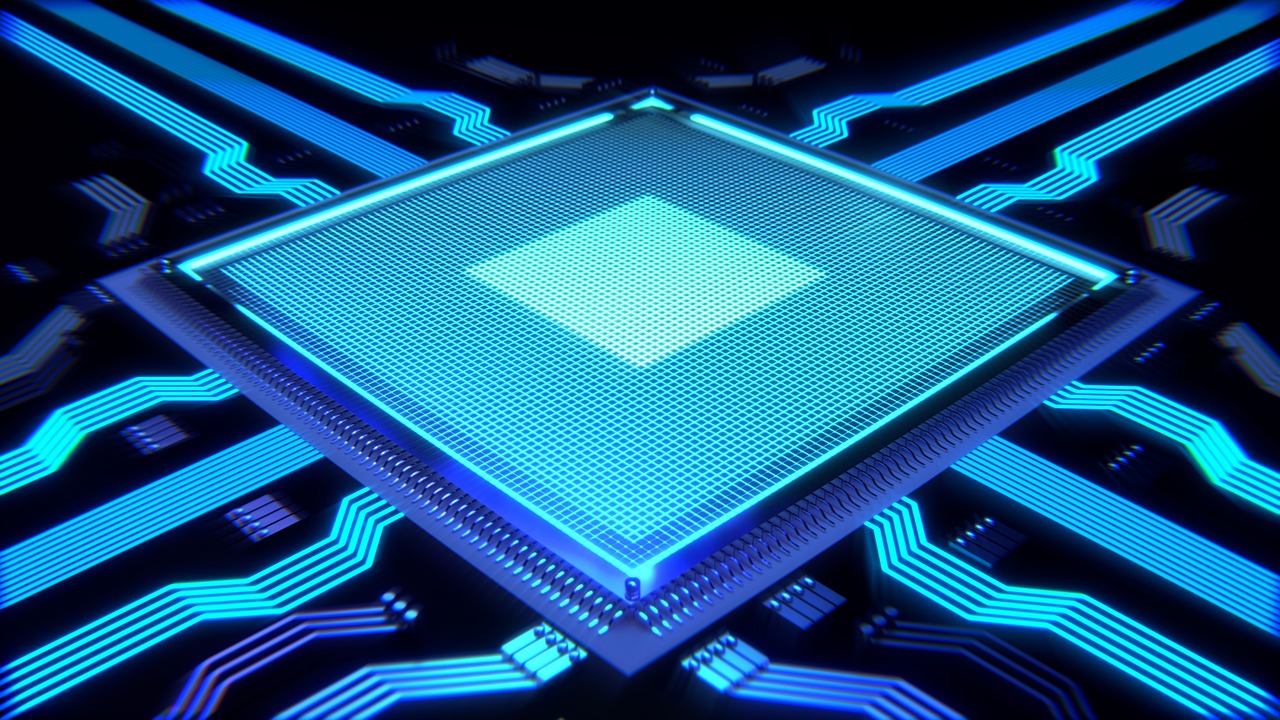 Quality
All of our systems are built upon a strick guideline and un-compromised quality.  We only use the best components in our systems like Samsung, Intel, AMD, Gigabyte, Asus, EGA, Corsair, Western Digital, HGST, Seagate, IcyDock, and iStarUSA.
Perfection
We strive to make the best possible systems on the market place.  We test our systems for a minimum of 72 hours before we ship our systems.  We test our systems to provide a benchmark number which directly correlates to the quality of the system.  We care about the perfection of the system.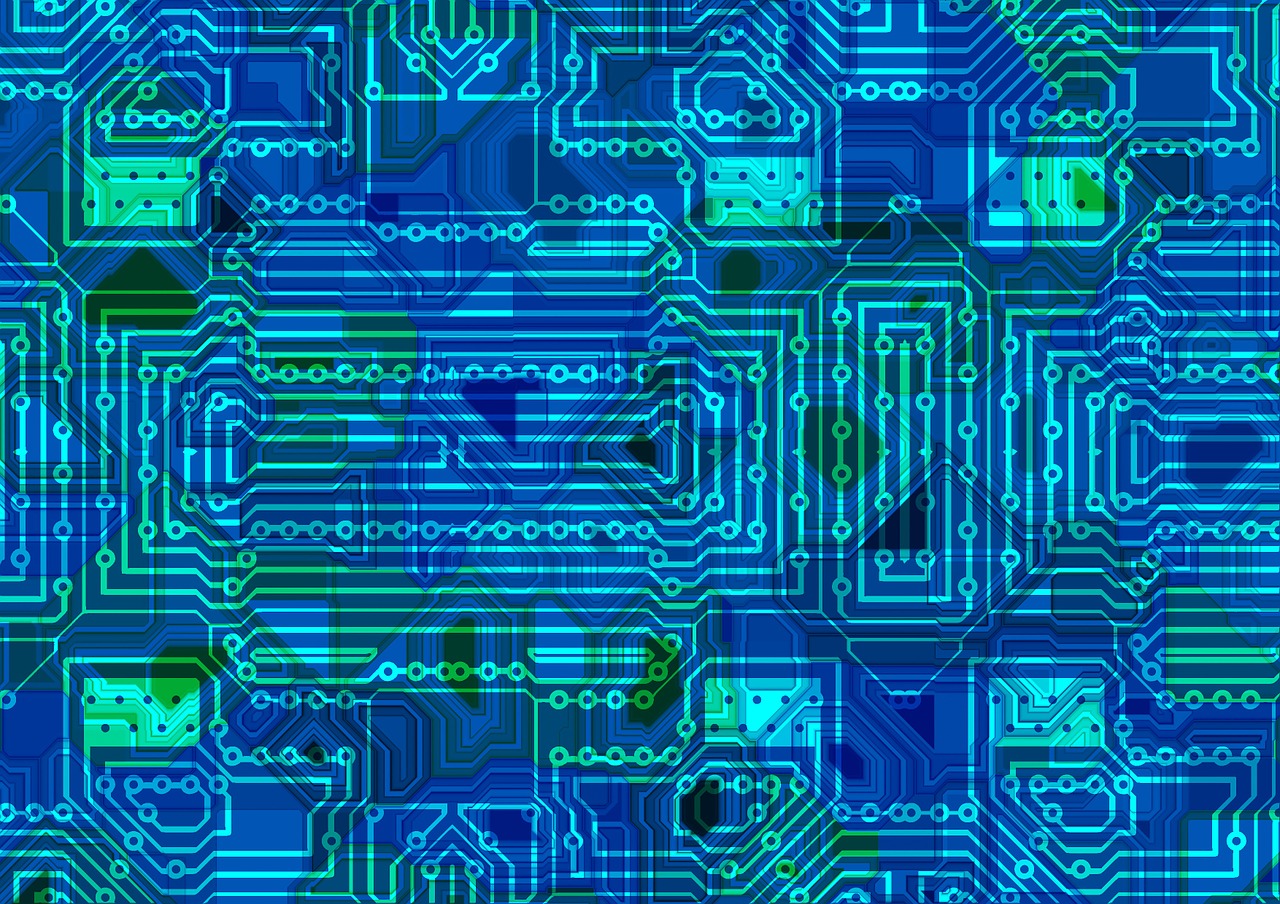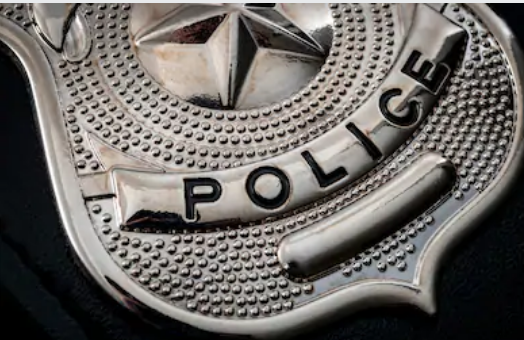 "We were able to find the best workstation for our agency's needs."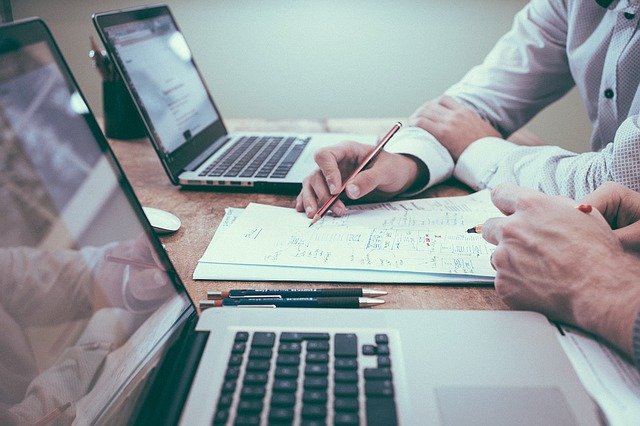 "You have an innate ability to design the best systems on the market."
Business Info
We Look Forward to Serving You!
9:00 a.m. – 7:00 p.m. EST
Visit Us
22 Knight Street, Norwalk, CT 06851