Performance – Quality – Innovation
BITMINDZ
Custom Designed Data Processing Engines and Forensic Workstations
Built by the Industry's Leading Engineering Team

Unrivaled Performance and Speeds that Surpass all other Systems

Hours
M – F:  9am – 7pm EST
Location
28 Knight Street
Norwalk, CT 06851
SINCE 2018
About BitMindz
BitMindz was founded in 2018 in an effort to provide Law Enforcement, Military, Government, and Corporations with high-quality forensic computers and hardware. Our products offer innovative cutting edge technology delivering the fastest, most reliable systems in the marketplace. We consistently benchmark, test, and evaluate the latest in computer technology and electronics to ensure you are getting the absolute best hardware in the industry.  We pride ourselves on offering standard and custom-designed systems.
With a background in law enforcement computer forensics, we are not only forensic examiners but have the experience to understand what it takes to keep up with the constant workflow.  Today's forensic computer community, law enforcement, government, and corporate sector are facing numerous challenges with advances in technology. The speed and efficiency at which examiners can handle large data sets and volumes directly translate into the power of their Forensic Workstation or as we call it, a Processing Engine.  The design and quality of our systems are the best on the market.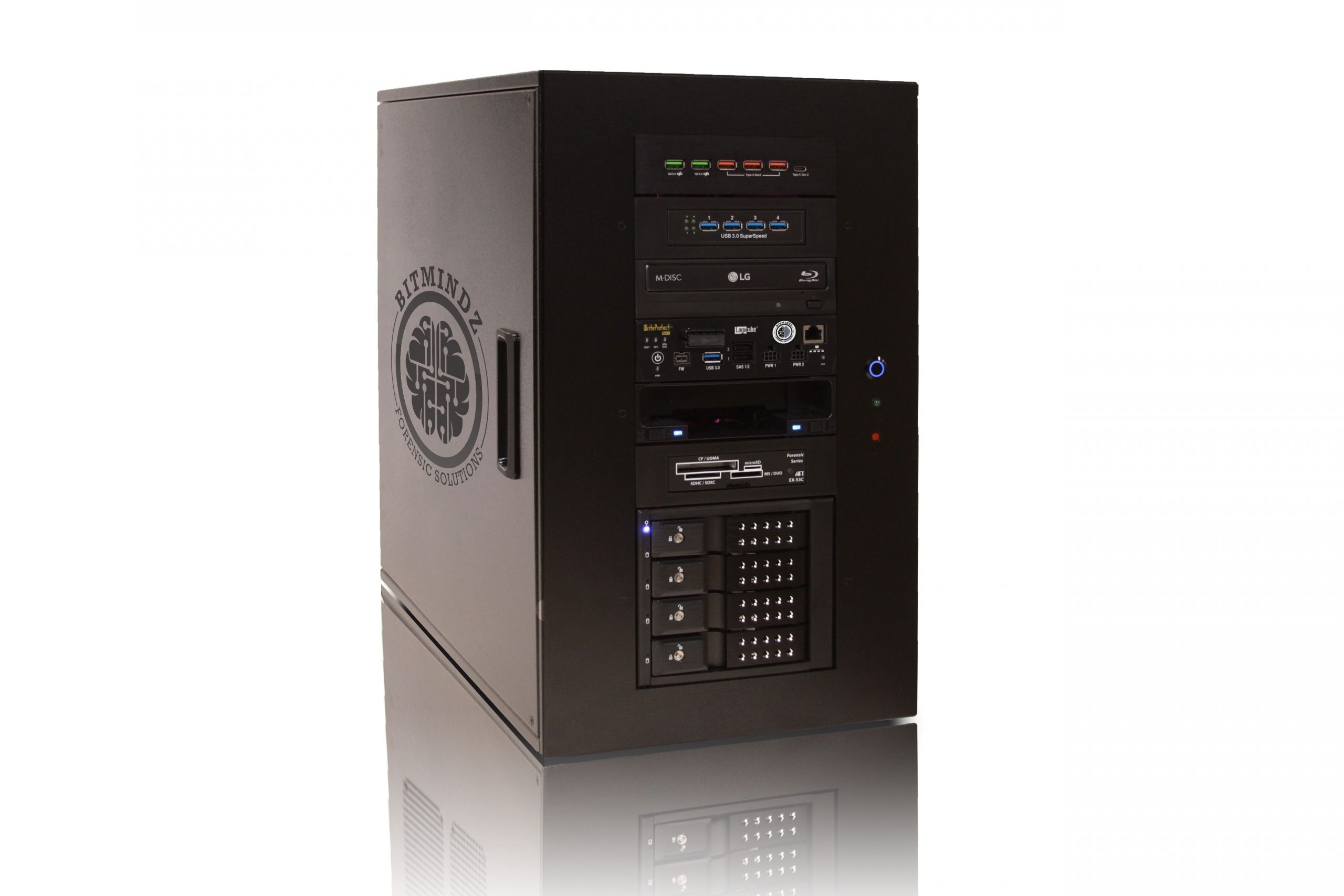 Processing Engines
Processing Engines are the Most Efficient method of handling large Terabyte and Petabyte Data Sets. The amount of data processed in today's modern forensics requires more processing power and disk I/O over previous conventional systems.  Our systems offer the fastest possible speeds as they are based on a fundamentally superior platform.
NUIX PROCESSING ENGINES
We work directly with Nuix and their top-tier technicians to engineer and test new hardware with the latest advancements in technology to utilize the Full Power of the Nuix Engine.  Our systems are specifically designed with the most discreet hardware offering you the highest quality components in each Nuix Processing Engine.
Decryption Engines
Encryption is now the norm in today's digital era. Our Decryption Engines offer Quality, Performance, and Pricing that rivals the competition and helps you decrypt  passwords faster.  Our Decryption Engines offer you more power than any other system on the market as we install the latest in Processing and GPU Technology.
Server Solutions
Today's Digital Forensics requires a lot of Storage and Data Retention. We offer Quality and Reliability, with the speeds necessary should you need to use your server as a Processing Volume.  Further, our storage arrays are designed on a robust backplane that allows our system to handle Petabytes of data with ease.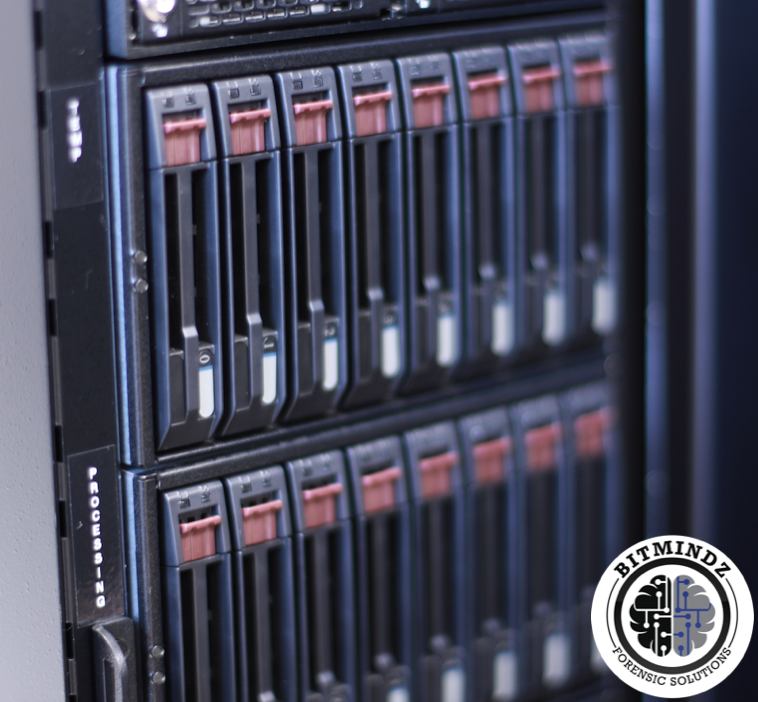 Expertly Designed
Processing Engines
We proudly feature the only custom data Processing Engines designed by the Industry's Leading Designer. Each Processing Engine is designed to meet the needs of the examiner to ensure reliability and quick results. These systems are geared to run with maximum efficiency and blistering fast speeds to parse through terabytes of data.  Nothing compares to the speed of a well-tuned data Processing Engine and our benchmark scores along with our testing are proof enough of how fast you can really progress through your data and increase your overall workflow.  We'll prove it!!!
Request a Quote
Please take a moment to review our systems and the configurations.  If you should need to customize any of the systems, then please reach out to us.  Customization is our Specialty.
Speed and Performance
Customization – Quality – Perfection
Customization
Some examiners need storage along with speed, while others are looking specifically for lightning-fast speeds with their system.  Each data Processing Engine is designed to meet the needs of the examiner's agency or corporation.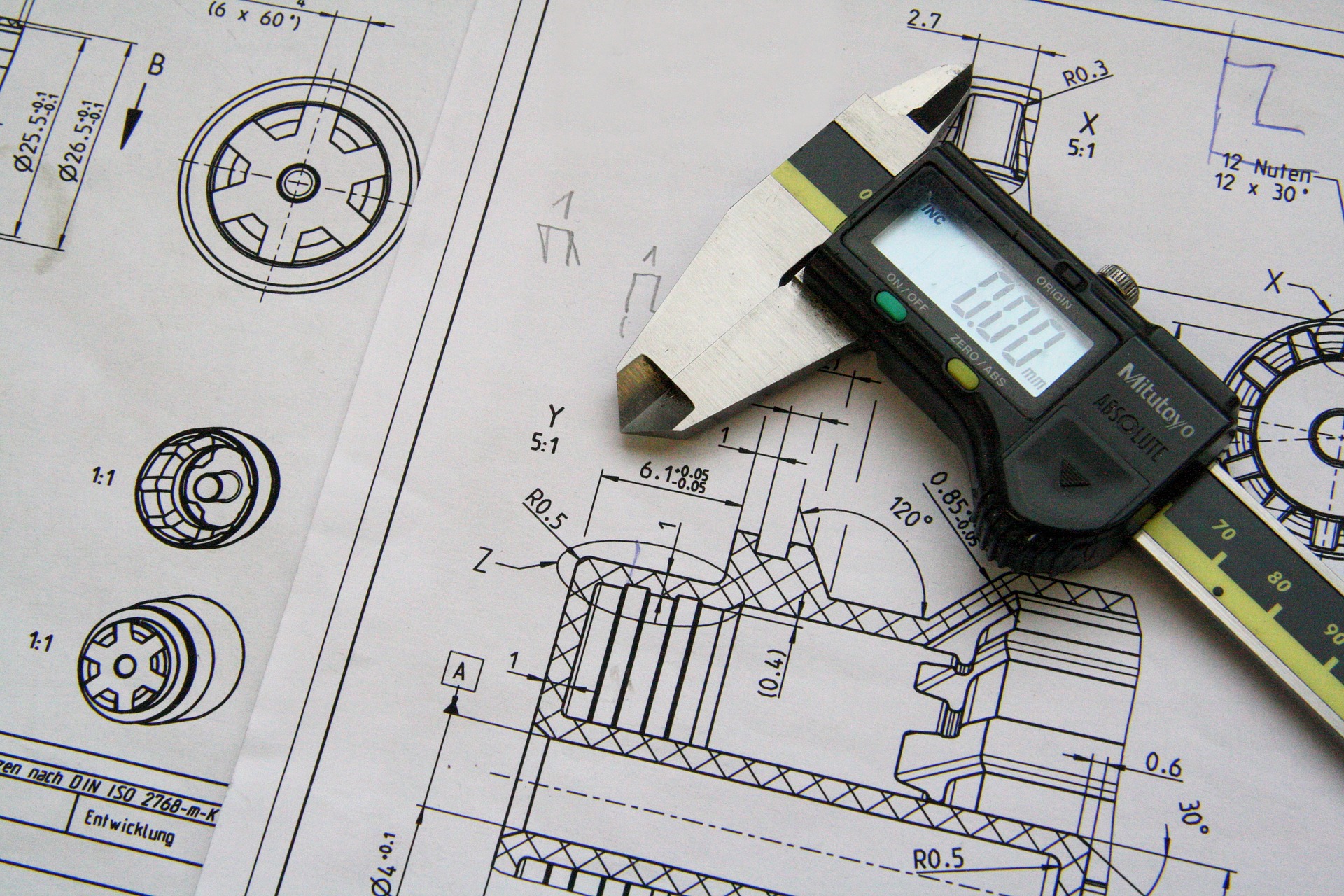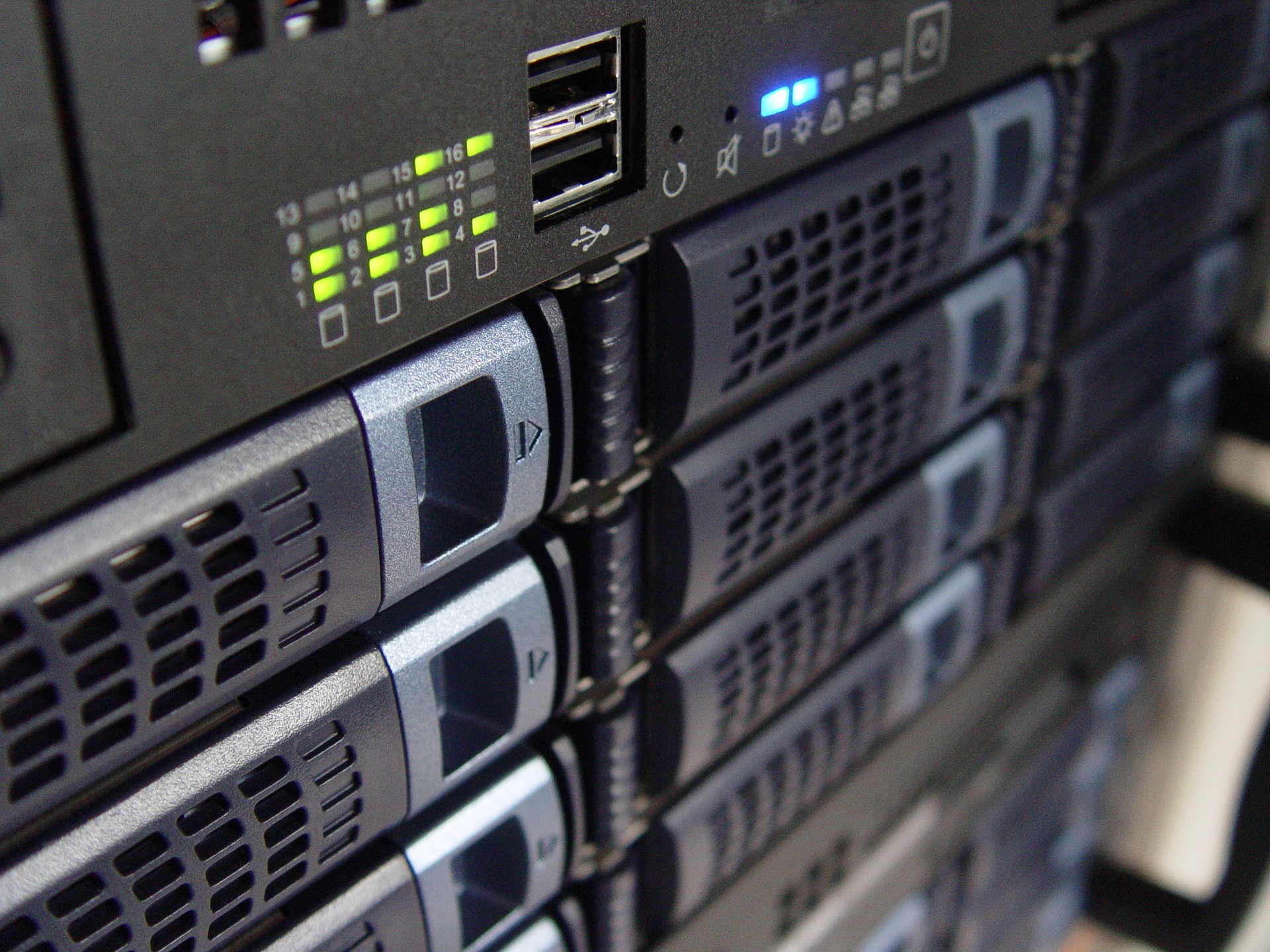 Quality
All of our systems are built upon a strick guideline with un-compromised quality.  We only use the best components in our systems like Samsung, AMD, Intel, Gigabyte, ASUS, EVGA, Corsair, Western Digital, HGST, Seagate, IcyDock, and iStarUSA.  This quality also translates down the cables, wiring, fans, and all other equipment used in  our systems.  The quality is impeccable.
Perfection
We strive to make the best possible systems on the market place.  We test our systems for a minimum of 96 hours before we ship our systems.  We establish a benchmark number which directly correlates to the quality and reliability of the system.  We care about the Perfection of the System.  We "Craft" our systems instead of just putting them through a manufacturing assembly line.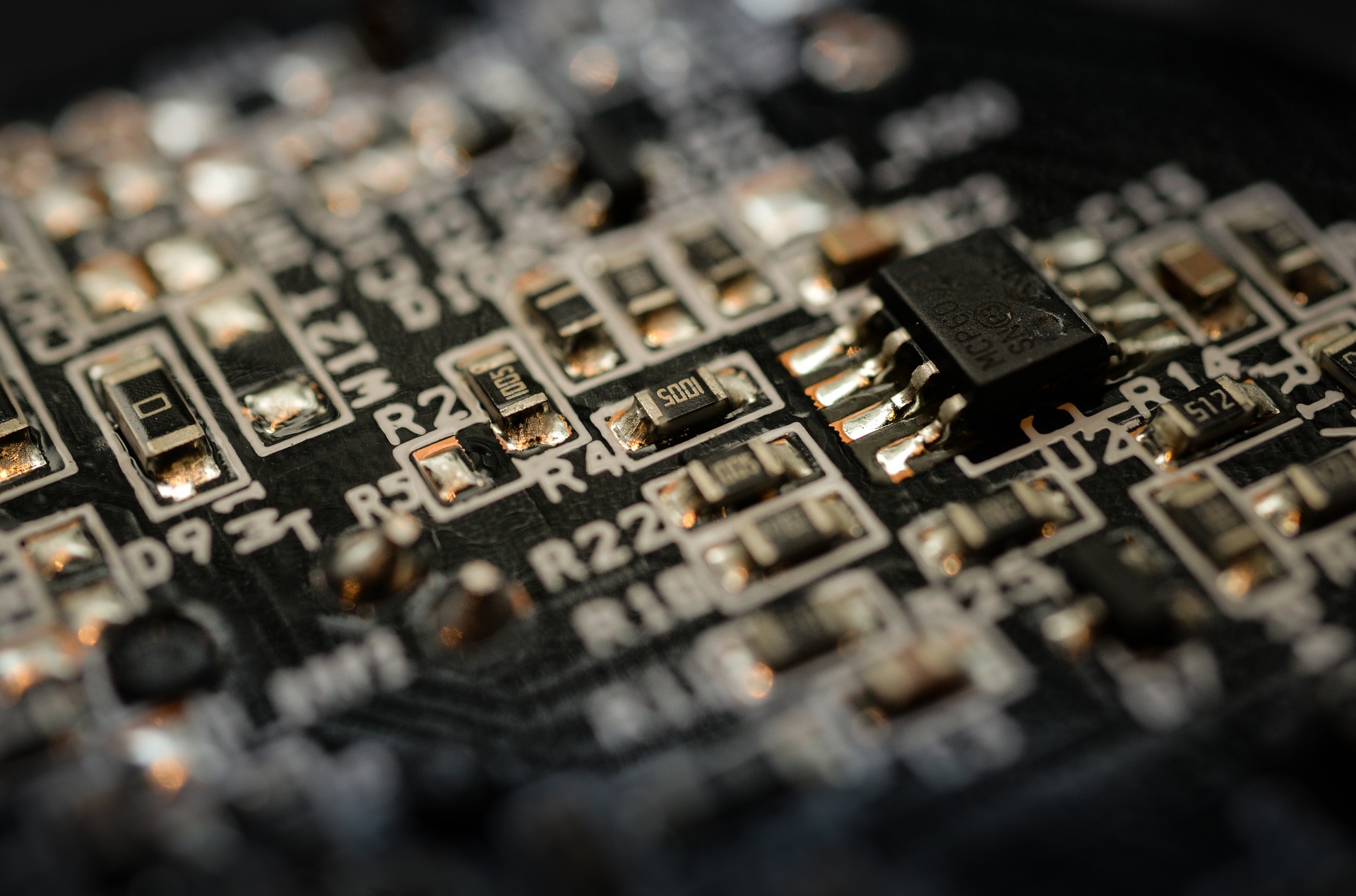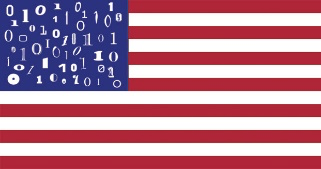 "We were able to find the best workstation for our agency's needs."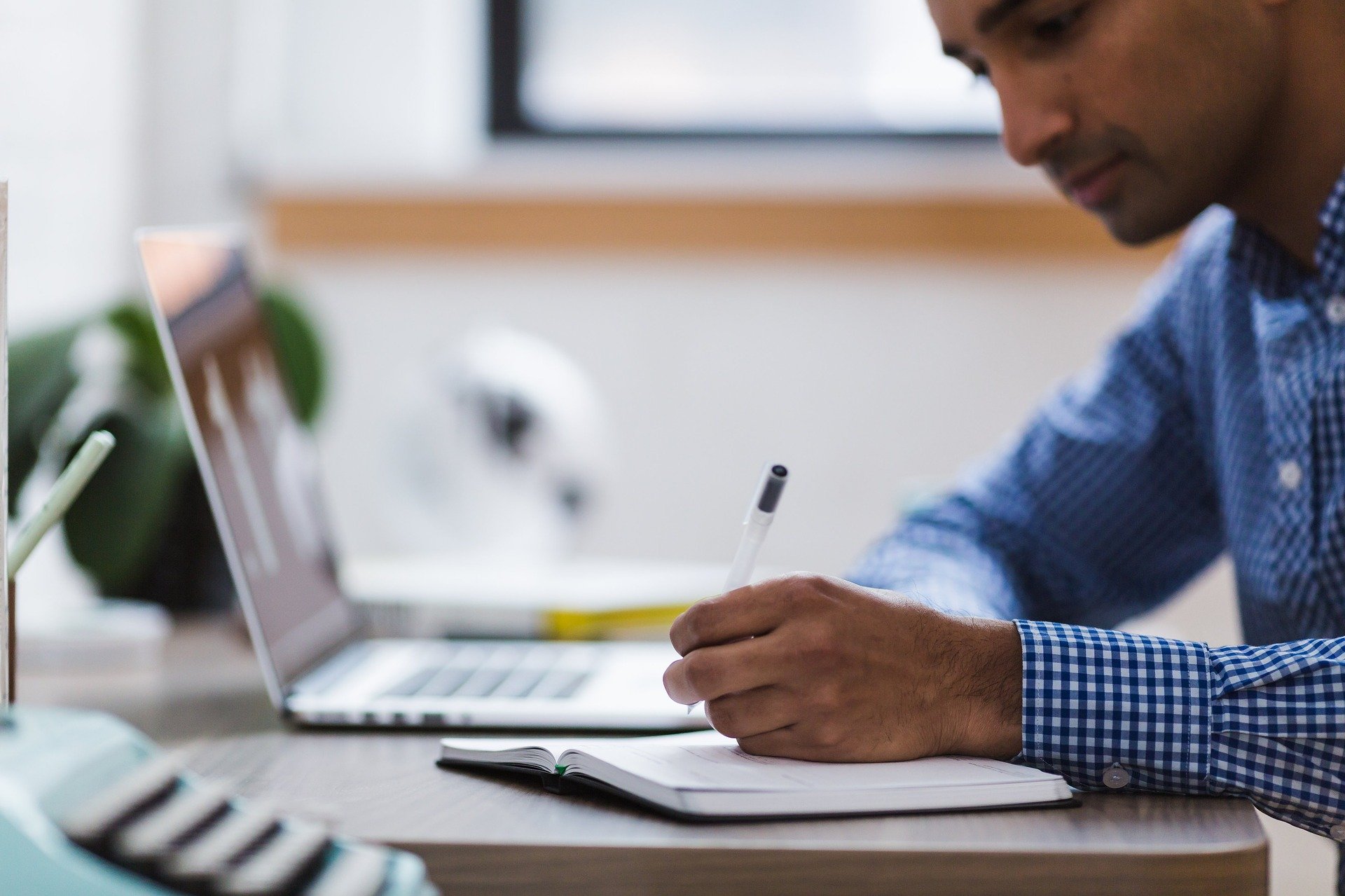 "You have an innate ability to design the best systems on the market."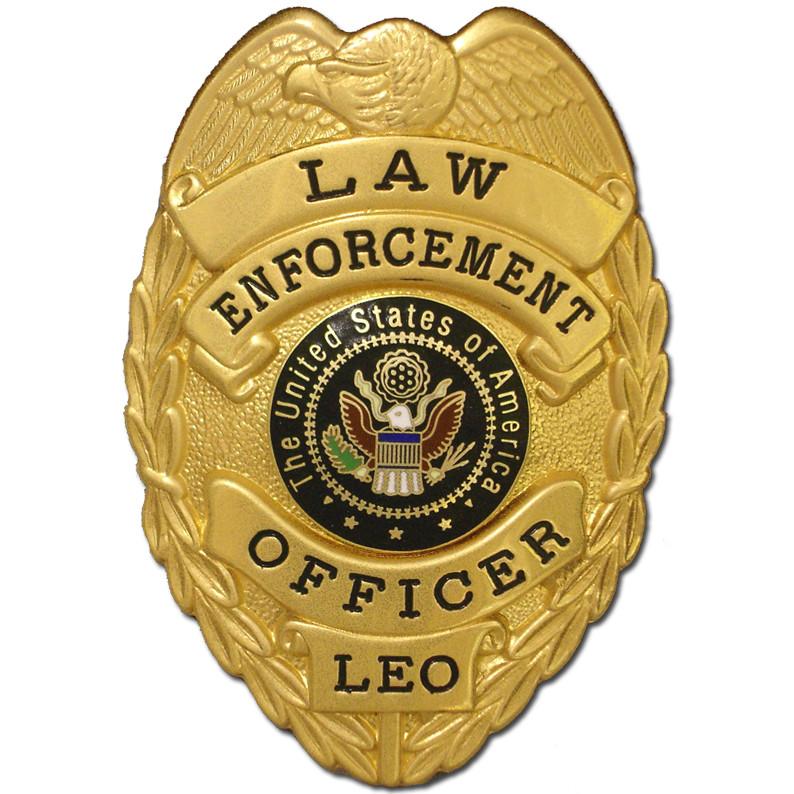 "Thanks for all that you do . . . not only do we all see it, but we appreciate your expertise."
Business Info
We Look Forward to Serving You!
Visit Us
28 Knight Street, Norwalk, CT 06851