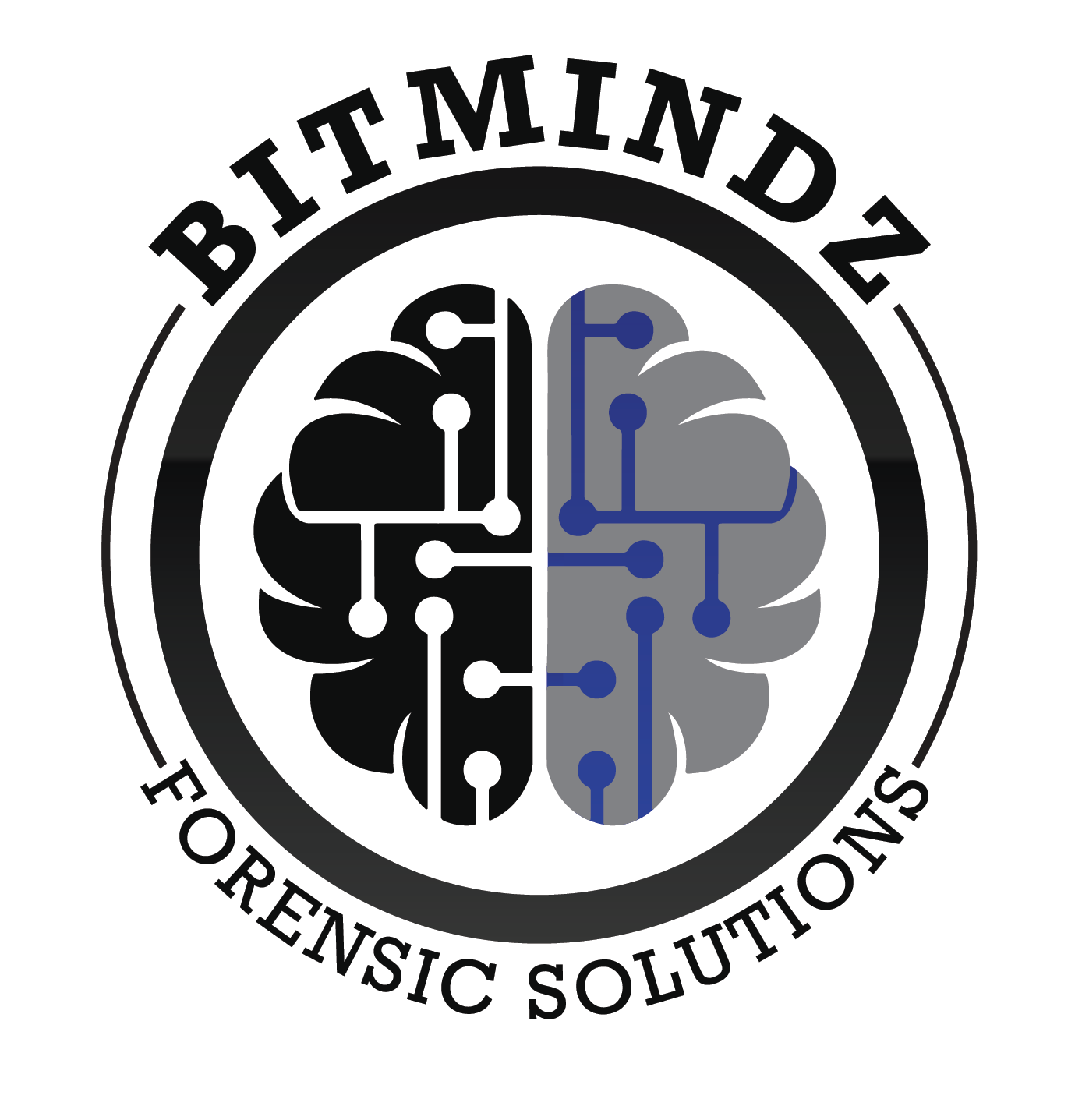 About Us . . .
BitMindz was founded in 2018 in an effort to provide government entities and corporate clients with high-quality forensic computers and hardware. Our products are created with cutting edge technology delivering the fastest, most reliable systems in the marketplace. We pride ourselves in offering standard and customized systems at affordable prices to better serve our heroes of the law enforcement community, as well as private entities. Customer satisfaction guaranteed.
Forensic Computer Community, Law Enforcement, Government, and the Corporate Sector are facing numerous challenges with so many advances in Technology. The Speed and Efficiency at which examiners can handle large data sets and volumes directly translate into the power of their Forensic Workstation or as we call it, a Processing Engine.
Our Processing Engines are the ONLY Data Processing Engines on the market that are designed by the Industry's Leading Forensic Computer Engineering Team with experience in not only computer integration and design, but with an extensive background computer forensic examinations along with a history in Law Enforcement, eDiscovery, Incident Response, and Decryption/Cryptanalysis.
What's in a Name?
The BitMindz logo has many meanings.  It was designed to represent various meanings, which are important to the company as a whole.   The center focal point of the logo, a "brain" divided into two distinct halves with a circuit board pattern running throughout the brain. In the human brain, the left side of the brain performs tasks that have to do with logic, such as in science and mathematics. On the other hand, the right side performs tasks that have to do with creativity and the arts.  The left side of the logo is therefore represented as black and white or perhaps "on / off".  That also translates into the mindset of some things should just be "black and white" or simple.  It's extremely easy to overcomplicate technology or think that you have to get complicated in order to achieve favorable results.  Not necessarily true.  Our mindset is to keep things black and white or simple.  Taking it a step further with the "on / off" concept, which can also be associated with binary numbering or "ones" and "zeros".   That, in turn, relates to the first part of the company name "Bit" or "Binary Technology".  Additionally, because there are eight "bits" in one byte, there are eight letters in the company name.
Switching gears to the right side of the brain, it is represented as a more colorful interpretation. The blue circuitry inside the gray area is to represent respect and loyalty to the law enforcement profession as the founder, Manny Kressel, spent sixteen years as a sworn law enforcement officer.  This is also meant to represent the "thin blue line" associated with law enforcement.
The outer circle represents unity as in the definition of a circle which is: a group of people with shared professions, interests, or acquaintances.  Hence, the forensic community (law enforcement, government, and corporate or private sector).  This is also represented by a black and blue line.
The "Mindz" portion of the name is just as simple as you would think.   It essentially stands for the fact that we are always thinking in our minds about how to make technology better.  How to make things faster.  How can something be changed or utilized to make it better?   How can something be changed or utilized for the benefit of computer technology or the forensic community?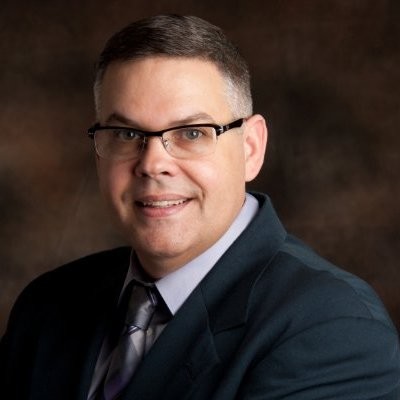 MANNY KRESSEL
CEO & Founder of BitMindz
Certifications:
– Certified Data Recovery Professional (CDRP)
– Cellebrite Certified Logical Operator (CCLO)
– Cellebrite Certified Physical Analyst (CCPA)
– Apple Macintosh Certified Forensic Examiner
– Technical Surveillance and Counter Measures Expert (TSCM)
– Certified Peace Officer and POST Instructor
Specialties:
– World's Leading Forensic Workstation/Processing Engine Designer
– Forensic Computer Examinations and eDiscovery
– Data Recovery Hard Drive Repairs
Business Info
We Look Forward to Serving You!
Visit Us
28 Knight Street, Norwalk, CT 06851